AUTHOR : Uber
PUBLISHED : 2019-10-04 11:28
Photoshop Elements 2020 og Premiere Elements 2020
Adobe har denne uge introduceret sine nye Photoshop Elements 2020 og Premiere Elements 2020 applikationer, der er skabt for let at "make your photos and videos look amazing and turn them into treasured keepsakes" siger Adobe.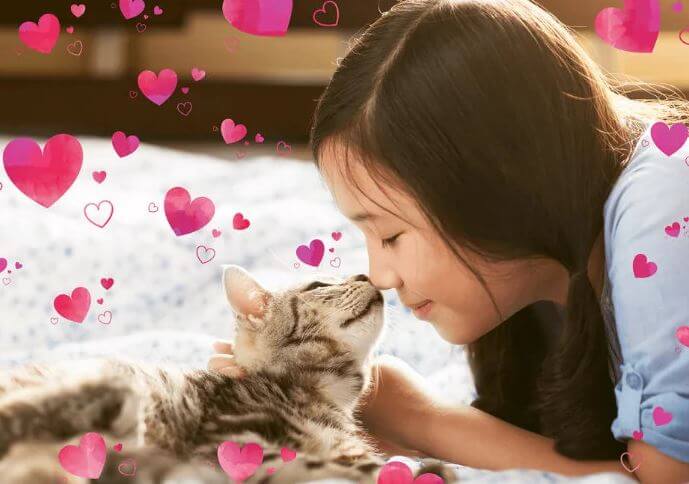 Nye funktioner i applikationerne inkluderer tilføjelsen af Adobe Sensei AI teknologiværktøjer, så du hurtigt kan ændre billeder ved at rydde op i baggrunde, justere effekter og mere. Tjek videoen herunder for en hurtig oversigt over de nyeste funktioner.

Photoshop Elements 2020:
– Auto Creations delivered directly to your Home Screen — New photo effects including Black & White Selection, Pattern Brush, Painterly and Depth of Field.
– Automatically colorize your photos — Colorize a B&W photo or give new life to an existing color photo using Adobe Sensei AI technology.
– One-click subject selection — Automatically select the subject of your photo with a single click and easily apply an effect or cut out your subject and add it to another photo.
– Smooth skin automatically — Enhance the people in your photos to look their best with Sensei powered skin smoothing functionality.
– Guided Edits — Learn how to make unwanted photo objects vanish and add creative spark with photo patterns.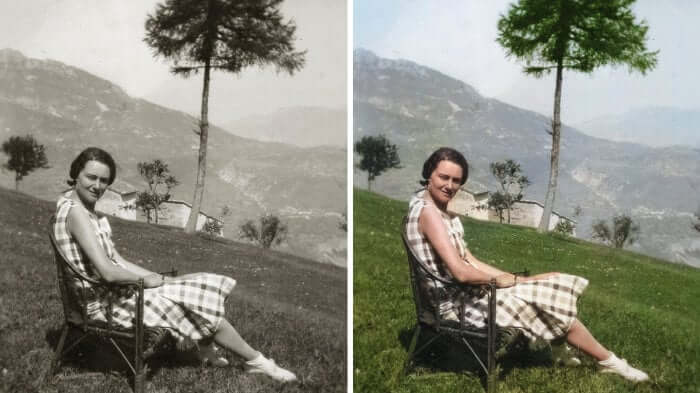 Premiere Elements 2020:
– Improve Grainy Videos — Make your videos more crisp with a simple drag and drop of the Reduce Noise effect.
– Auto-tag with Smart Tags — Subjects like sunsets, birthdays, dogs, cats, and faces in your videos are automatically identified during import and stacked so that it's easy to tag and find them later.
– Guided Edits — Learn how to create dynamic time-lapse videos, animate skies in photos by replacing static skies with moving ones, transform a vertical clip or photo into a horizontal video (or vice versa) in a seamless way that eliminates black bars on the sides or top and bottom of your videos.
For fuldstændig udpensling af alle de nye funktioner og effekter, der er inkluderet i de nyeste Adobe Photoshop Elements 2020 og Premiere Elements 2020 applikationer, besøg den officielle Adobe blog
Kilde & Image credit
Adobe