AUTHOR : Uber
PUBLISHED : 2019-10-19 10:37
Windows 10 Build 19002.1002 løser genstart/lukning
Microsoft har i dag frigivet en opdatering til Windows 10 20H1 Insider Preview Build 19002, der skulle medbringe en løsning til enheder med et problem om at sidde fast under nedlukning eller genstart.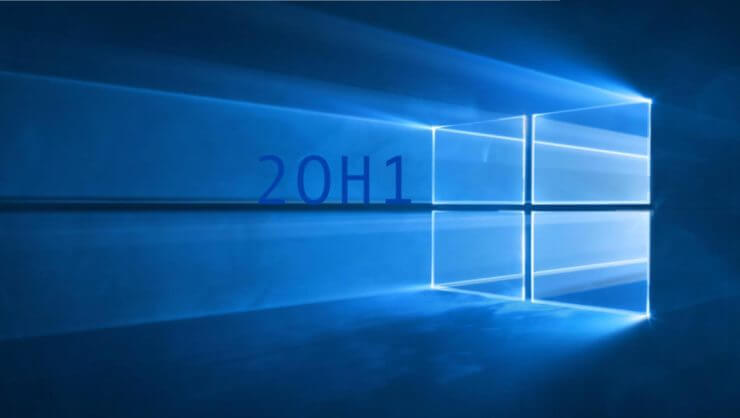 Windows 10 Build 19002.1002 bærer den samme changelog, der blev frigivet med gårsdagens Build 19002.
There has been an issue with older versions of anti-cheat software used with games where after updating to the latest 19H1 Insider Preview builds may cause PCs to experience crashes. We are working with partners on getting their software updated with a fix, and most games have released patches to prevent PCs from experiencing this issue. To minimize the chance of running into this issue, please make sure you are running the latest version of your games before attempting to update the operating system. We are also working with anti-cheat and game developers to resolve similar issues that may arise with the 20H1 Insider Preview builds and will work to minimize the likelihood of these issues in the future.
We're investigating an issue where initiating "Reset this PC" with the cloud download option isn't working on this build or the previous one when started from Windows RE.
We've heard that Settings still isn't available outside of launching via the URI (ms-settings:) for some Insiders and are investigating.
When using dark theme, the hardware keyboard text prediction candidate window is unreadable due to black text on a dark grey background.
When optional updates are available, Insiders with the Settings header may see the Windows Update indicator in a warning state, although the main page of Windows Update Settings shows that everything is up to date.
Bluetooth devices may not reconnect as expected after closing the device lid for certain devices. We're working on a fix, but in the meantime, you can toggle Bluetooth off and back on in the Settings app or reboot the device and that should resolve the issue.
Hvis du stadig oplever problemet, kan du tjekke dette forumindlæg for at finde en løsning på problemet med lukning / genstart af Windows 10 20H1.